How can marketers deliver ROI for their sponsors using virtual assets? Webinar now on-demand

Event marketers are experts at delivering value to their sponsors through face-to-face. But the game has changed. How can marketers create high value virtual assets that deliver ROI for sponsors and keep communities engaged?

In this session, two expo industry marketing experts will draw on their experience of creating content assets that deliver for sponsors and support digital revenue strategies.
Content that Delivers for Sponsors is now available on-demand

Aimed at strategic and marketing leads looking to go beyond the basics to maximise all the opportunities available to them, this interactive session will discuss:
Going beyond branding - delivering positioning, insight and engagement objectives
Creating lead generation wins for sponsors
Strategies for content that demands to be consumed now!
Tactics that win now and build for the future
About the panelists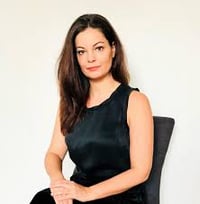 Kate Disley, Managing Director, Tembo
Kate, is the lead brand marketing strategist for TEMBO and one of the most influential marketing people in the exhibition industry.

For 15 years she has worked on, and delivered, marketing campaigns for over 100 events, managing budgets from £10,000 to over £1M.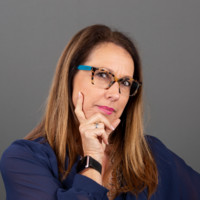 Rhonda Wunderlin, SVP, Performance Marketing, Questex
Rhonda is a data driven marketing thought leader, with a focus on the customer experience and increasing engagement through data-driven best practices. Following on from leadership roles at Penton and Informa Engage, she leads the Performance Marketing team at Questex, focussing on the goal of connecting sellers with buyers, facilitated by data.