Ever thought, "if only my trade show had more attendees, I'd be more successful?" A recent study showed that exhibitors are no more satisfied at an event with 50,000 visitors than they are at an event with 1,000 visitors… but, why is that?
Catch up on the answers from this recent webinar – plus, even more surprising insights and strategic advice from Sophie Holt (Global Strategy Director, Explori) and Robyn Davis (Trade Show Trainer, Exhibitors WINH LLC) – so you, too, can succeed at any trade show.

Attend and learn:
Key statistics from Explori's database of 3 million trade show responses
Uncover actionable insights to help you better utilise this data in your real life
Ask and get answers to questions like "how important are visitor numbers, really?" "what can you do to create a bullet proof exhibiting strategy" "how can you better prepare your booth/stand staff?" "what is the role of innovation/newness in exhibiting success?" and more!


This webinar is now available on demand
Presenters: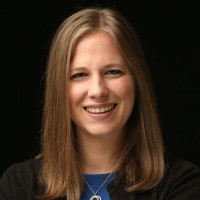 Robyn Davis, Trade Show Trainer at Exhibitors WINH LLC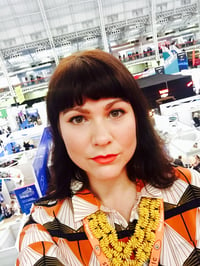 Sophie Holt, Global Strategy Director, Explori