As we move to a world where the future of events will be a blend of digital and physical experience with community at the core, data and metrics will be more critical than ever.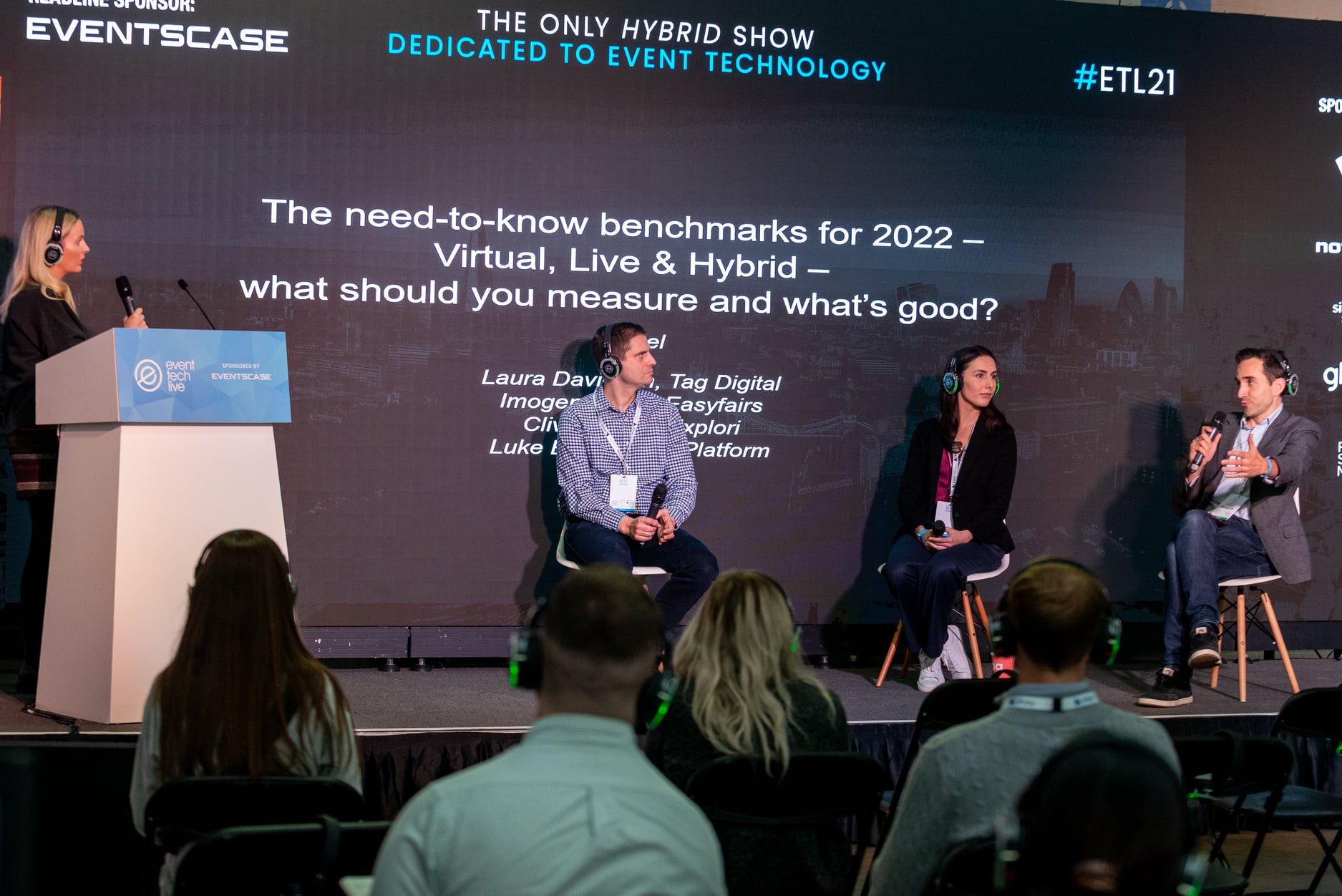 At Event Tech Live 2021, Explori's Clive Morris was invited to join an expert panel of event professionals to discuss all things metrics including which benchmarks are essential for measuring excellence and what event professionals should be measuring across their event portfolios.

Missed the session live? It's now available to replay here.